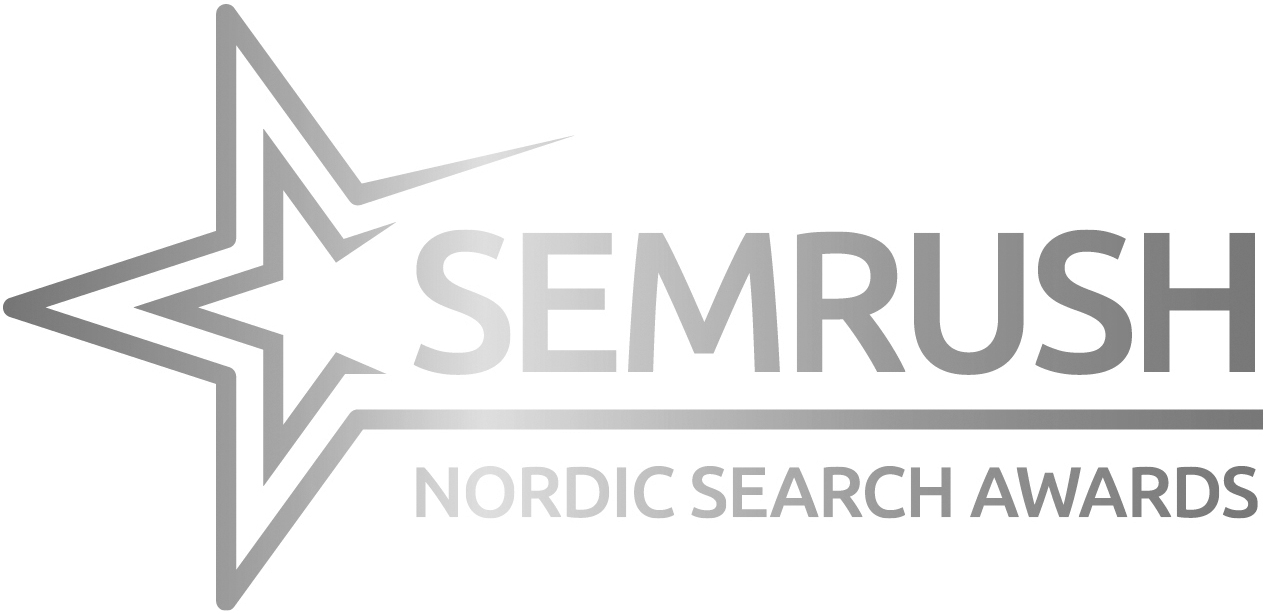 One of Europe's leading full-service digital marketing agencies, working with all facets of the online world.
Digital Marketing Agency
Pipar\ENGINE is our machine when it comes to digital marketing. The Internet and screen devices are where customers meet brands and we make sure that your customers find you online.
Pipar\ENGINE has been working with all things digital since 1994 for companies ranging from small local car rentals to national brands and fortune 500 companies, and we've gained some valuable knowledge along the way. We are passionate about what we do and it shows.
We conduct stringent audits and data analysis. We create comprehensive marketing strategies and effectively execute them. We amplify your message with creative design and impactful content. We increase exposure, engage consumers and deliver results. Search engine optimization and search engine marketing as well as electronic public relations and social media management are amongst our daily tasks.
As a result of what we have accomplished on behalf of our clients we have received several nominations for awards and have had the honor of accepting a few of them including the Global Marketing Awards and the European Search Awards.
We are a dynamic, nimble digital agency working at the speed of the digital age, but as an independent unit within Pipar\TBWA, we can rely on the experience and specialized talent of a more conventional agency—from design and copy to full production and creative strategy.
Our Services 
We know how quickly the digital environment evolves, just like Icelandic nature. We make it a priority to respond swiftly and adapt to the new landscape as it arises, always staying a few steps ahead.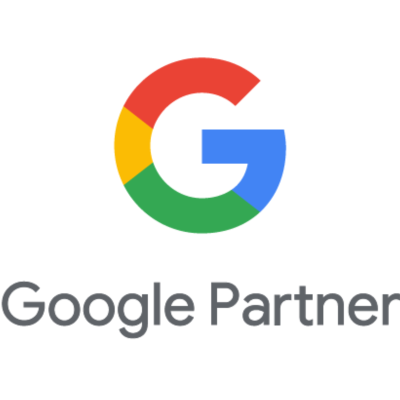 Google Partner Certification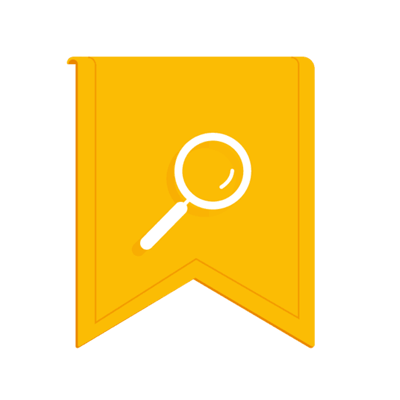 Google Ads Search Certification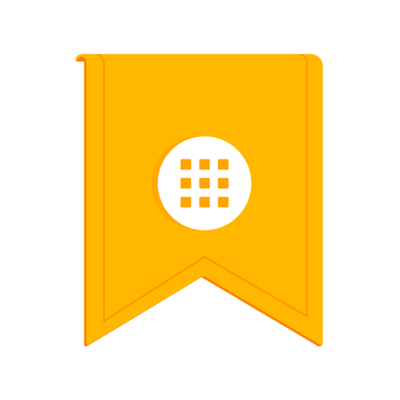 Google Ads Apps Certification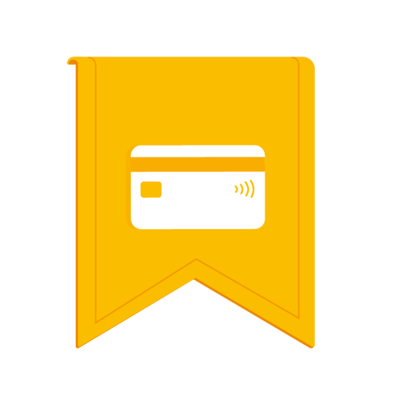 Shopping Ads Certification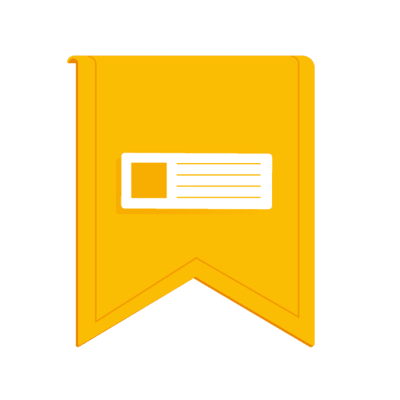 Google Ads Display Certification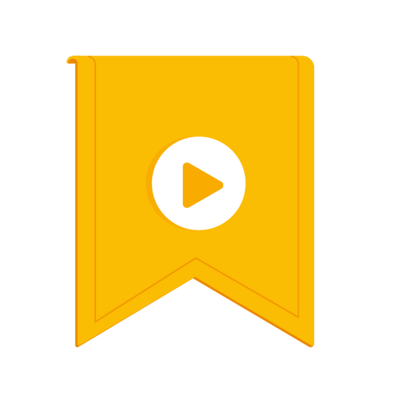 Google Ads Video Certification