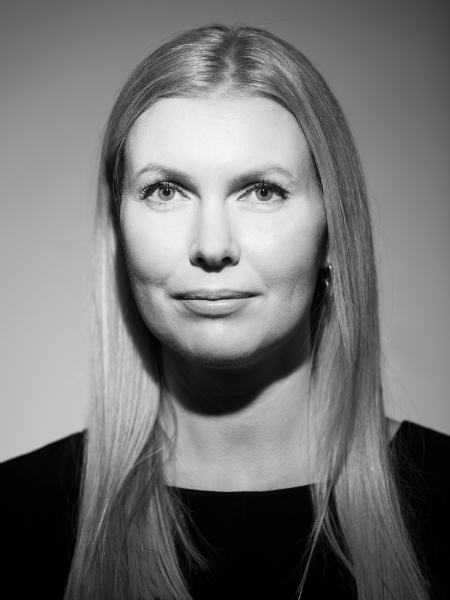 Selma Rut Þorsteinsdóttir
Yfir hönnunarstjóri – CCD
Selma Rut Þorsteinsdóttir lauk BA gráðu í grafískri hönnun frá Listaháskóla Íslands árið 2003.
Að námi loknu hóf hún störf á PiparTBWA og hefur síðustu ár verið listrænn stjórnandi stofunnar. Selma hefur ásamt teymi sínu fengið tilnefningar og unnið til verðlauna í mörgum af virtustu auglýsingakeppnum heims. Má þar nefna tilnefningu til Glerljónsins í Cannes (Cannes Lion International Festival of Creativity) og Art Directors Club of Europe Award.
Ein eftirsóttustu auglýsingaverðlaun í heimi, Clio, féllu Selmu og stofunni í skaut á síðasta ári en einnig má telja Cresta og íslensku auglýsingaverðlaunin Lúðurinn og FÍT-verðlaun.
Selma Rut hefur ennfremur setið í dómnefndum auglýsingaverðlauna, hér heima og erlendis, keppnum á borð við Art Directors Club of Europe, Gerety Awards og Effie. Selma hefur einnig verið gestadómari hjá TU Dublin og Listaháskóla Íslands.
selma@pipar-tbwa.is