We are very proud to have received the ÁRA at the Lúðurinn awards. The ÁRA is awarded annually for the most successful advertising campaign of the year. To win this award, everything needs to come together seamlessly; planning, market research, publishing plans, creativity and business management.
We were awarded the ÁRA for our campaign, KFC – Icelandic for 40 years, which took an iconic American image, Colonel Sanders and made him as Icelandic as possible. The campaign was launched at the beginning of the pandemic which meant there was a lot of emphasis on security, drive-through and contactless payment.
Changes were made to the app and a product called PikkApp was created, which meant that customers did not have to enter the restaurant and/or wait in a long line that formed at the drive-through.
We send our sizzling hot greetings to our dear KFC with sincere congratulations.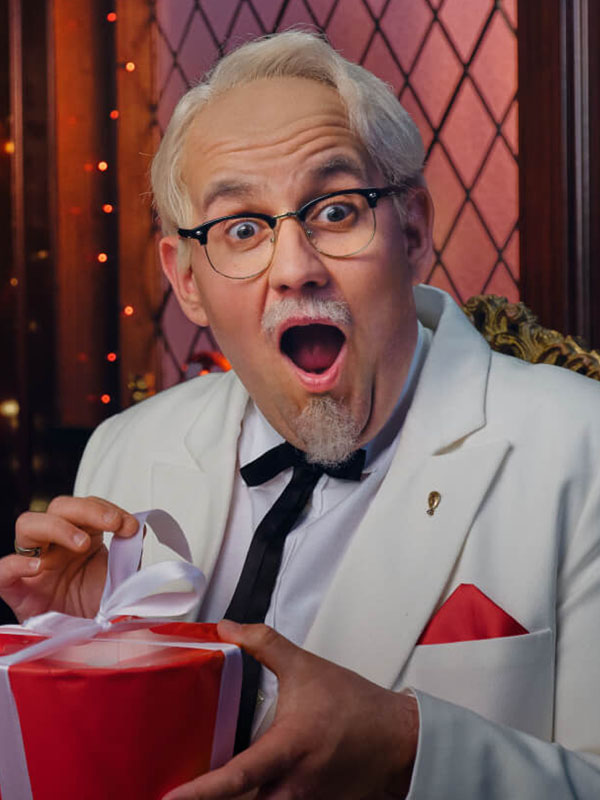 TIL BAKA