Lanullva
Lanullva wool products
Lanullva is a wool products company in northwestern Norway, founded in 1994 by Brit Vinje Lyngstad and her husband Eilif when she invented a new knitting method that increased the insulation value of wool by 30%.
Under the guidance of Pipar\TBWA the Lanullva brand received a facelift and a revamping of their digital strategy and advertising.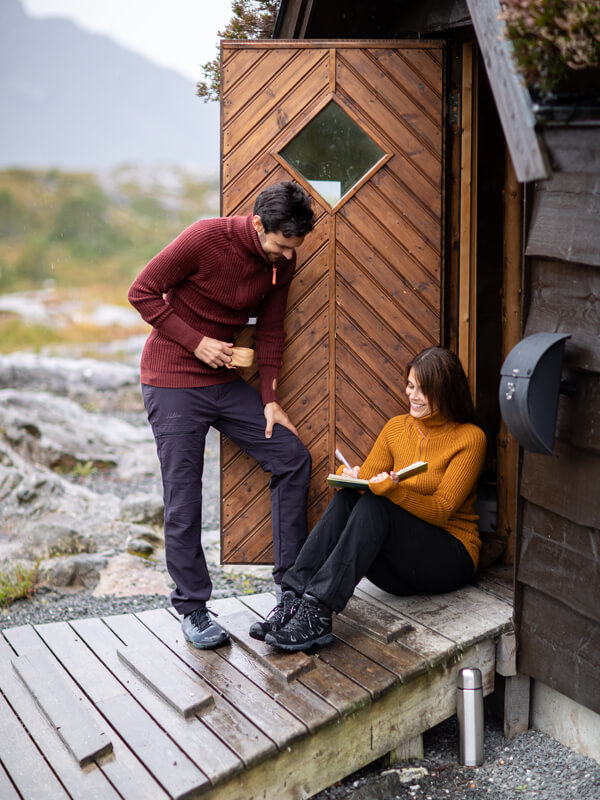 Objectives
The main goal was to reach new customers and thus increase the company's growth. For Lanullva, key performance measures were set but they hadn't previously worked with cost ratio as a performance measure. With that in mind, the goal was set to keep the cost ratio below 50%.
The goal was to increase sales to new customers by 50% compared to previous years. In addition, a lofty goal was set to increase non-branded sales by 150% compared to previous years.
<50% Cost ratio
+ 50% increase in sales to new customers
+ 150% sales increase unrelated to brand
The Solution
The target audience:
Women and men
18 – 54 years
Interests: outdoor activities and exercise
Actions:
Google ads
Facebook ads
DV360
Rebranding
Retargeting campaigns for existing and new customers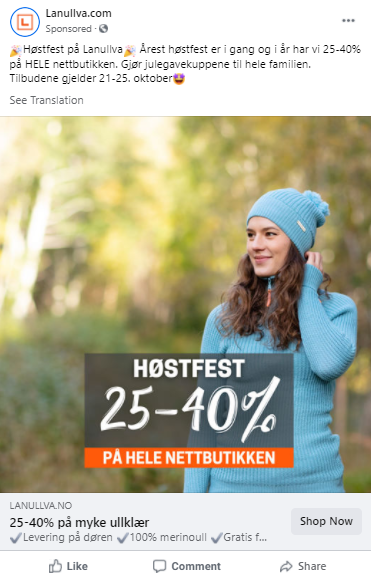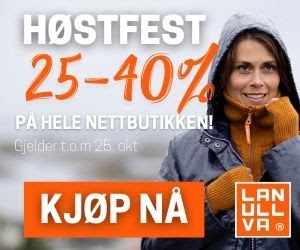 The Result
We began with Google ads but our restructuring of Lanullva's digital strategy coupled with the drastic changes to their digital advertising was so successful that we were asked to take on even more of their digital advertising, including Facebook.
The campaign has led the company's management to decide to change their digital strategy to an always-on strategy, so we will continue to work for Lanullva.
The campaign was nominated for the European Search Awards 2021 and won the award in the category of best use of search in fashion.