Pipar\TBWA won gold at one of the largest and most prestigious advertising awards in the world, the Clio awards.
The occasion for this amazing honor was the HeforShe campaign that we worked on with the Icelandic National Committee for UN Women, "Gender-based violence is closer than you think."
Projects such as this one continue to give and give.
We are very proud and happy for the weekend. We send our sincerest congratulations to our colleagues at UN Women and everyone who worked so hard on this project.
Here is the news about the award:
https://www.vb.is/eftirvinnu/islensk-auglysing-faer-gullverdlun-clio/156885/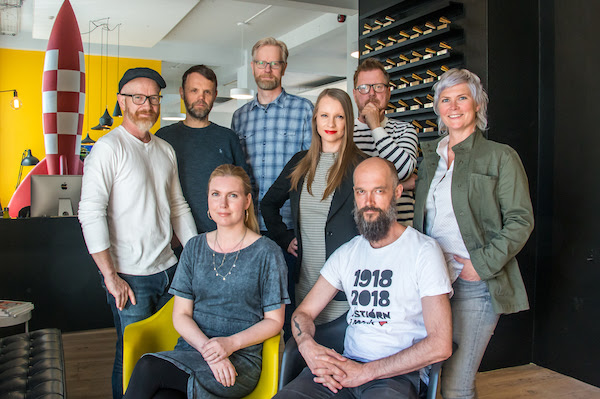 The team working on the UN Women campaign: Hreiðar Júlíusson, Víðir Björnsson, Sævar Sigurgeirsson, Ásdís Rúnarsdóttir, Björn Jónsson, Vigdís Jóhannsdóttir, Selma Þorsteinsdóttir og Snorri Sturluson.
TIL BAKA